I'm takin' a breather from lessons I've been learning to a more lighthearted topic: fashion.
Sometimes fashion feels like the *other* F word. We relate fashion to consumerism, we relate it to vanity, and many people attribute a focus on external appearance as an act that is opposite of acquiring wisdom. The beautiful yet foolish character is one of the most overused tropes in media, so why wouldn't we assume that those characteristics often go hand in hand?
In Ayurveda, the 5,000-year-old science of healthy living, activating physical beauty isn't considered vanity. It's considered "treating your underlying spiritual being like royalty."
In my experience, I've noticed that it takes effort and a level of wisdom to achieve attractiveness. Though some young people may come by beauty effortlessly and do whatever is trendy in the moment, for most it takes learning about caring for skin, learning about shapes, colors, products, and then applying that learning (applied learning is wisdom) to your specific face, body type, coloring, and preferences to be attractive.
Now that that's out of the way
Back in December, I was getting dressed up in a silly Christmas sweater with some Christmas light novelty earrings in anticipation of our town's annual Christmas tree lighting ceremony. I threw on a red lipstick, which is out of the ordinary for me, and as I took one last look at myself before heading out the door, I thought: "This outfit makes me look like Fran Drescher from the Nanny, hah!"
I hadn't thought about Fran Drescher or The Nanny in decades but once the thought struck me, I wondered: why? What did she dress like? All I could remember was her nasally voice and her laugh that could make you wince. So I searched the web, and the results: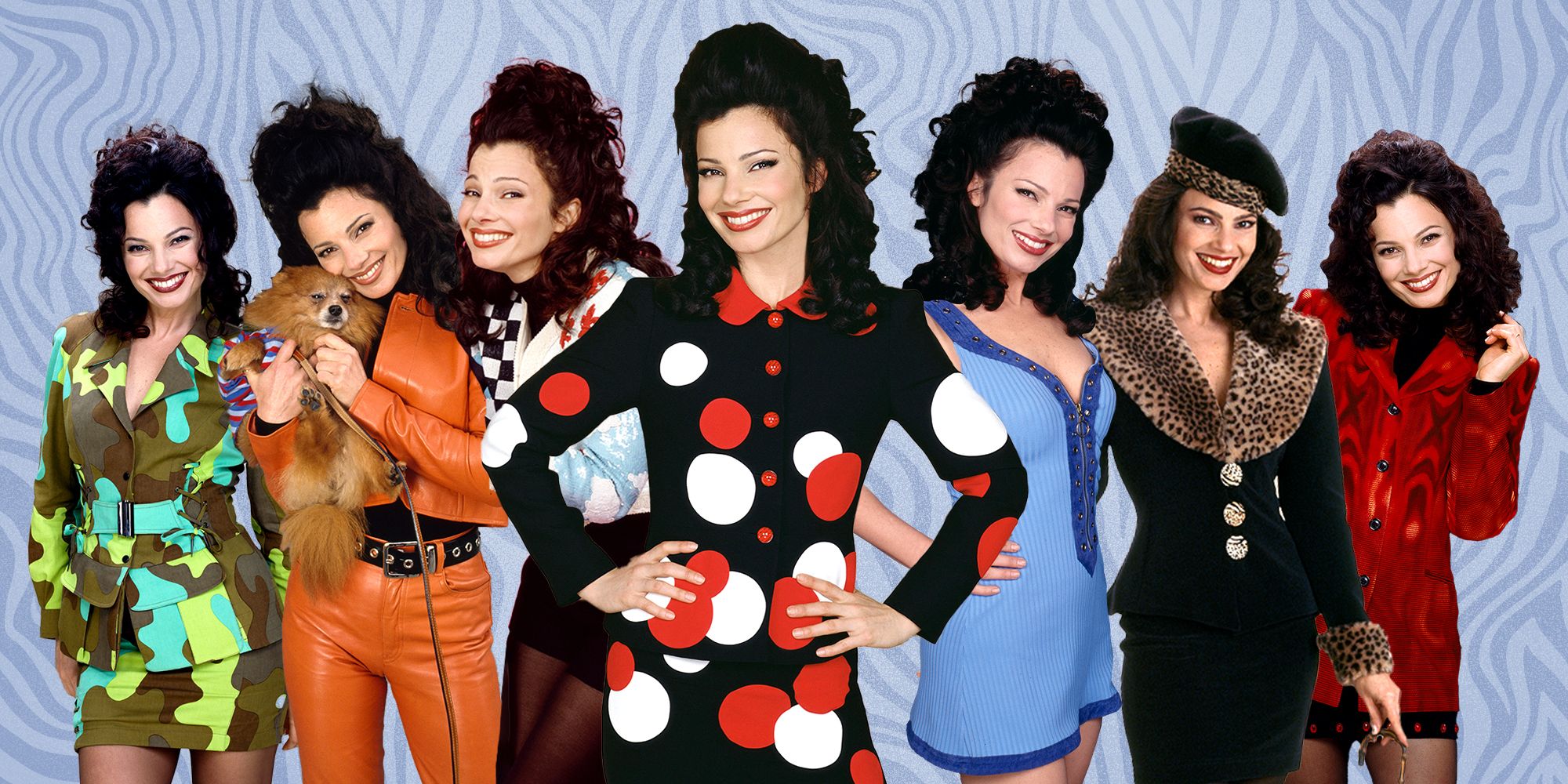 As the kids say, her 'fits were FIRE.
My interest piqued, I dug further. Costume designer Brenda Cooper won the show its only Emmy. Amongst the several articles I read about her, she mentioned that Fran's costumes elevated the humor.
I want my humor elevated.
I want my clothes to be as loud as my personality.
Continue reading

"The Flashy Girl from Fairfield: Fran Fine is Spirit Animal"